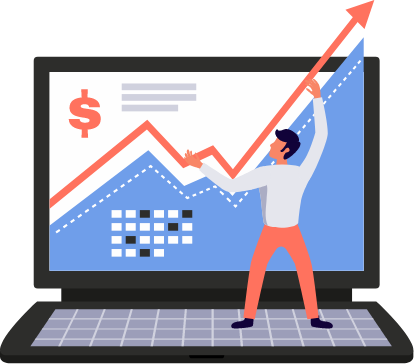 ORM
Protect and maintain your online reputation
Authenticode provides ORM (Online Reputation Management) Services to help build your brand effortlessly, make better connections with your customer, and create an online reputation for your business.
This is where our standards can help you restore online reputation marketing and maintain a good brand reputation.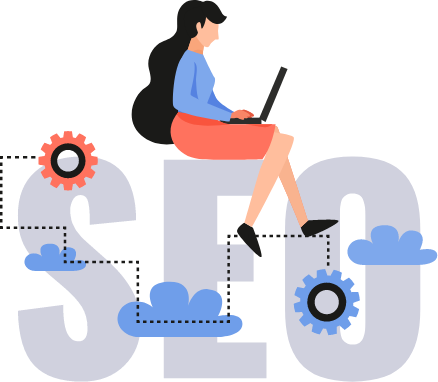 SEO
It helps you to increase your traffic organically
Authenticode is a web design & digital marketing company that will enhance your website click-through rate by optimizing your title tag and meta description and using rich content like images and videos for your website.
We help you drive relevant traffic to your site, which allows you to grow your business sales and create authority backlinks for your site that help you rank higher in search results.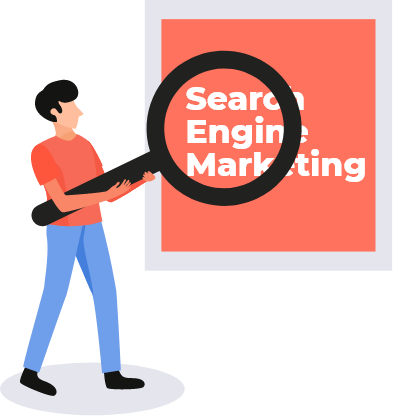 SEM
Authenticode is a digital marketing agency through SEM that helps you to reach out to your target audience faster than ever.
Connecting targeted audiences with the right platform so you can advertise efficiently and effectively without any hassle.
Boost your online presence through social engine marketing and drive a lot of sales.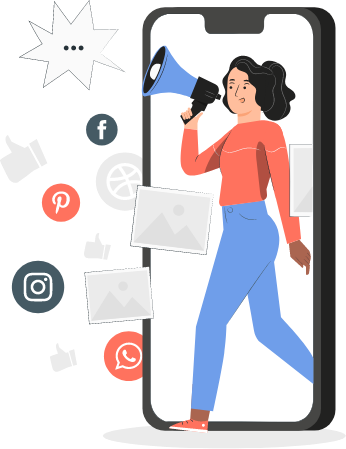 SMM
Authenticode is a digital marketing company that provides social media marketing service that helps you to grow your brand presence over social media, so people also connect with you there.
Create a social media strategy after analyzing your business needs and goals to get maximum benefits from social media.
Boost customer engagement all over social media so they can share your brand with their friends and family.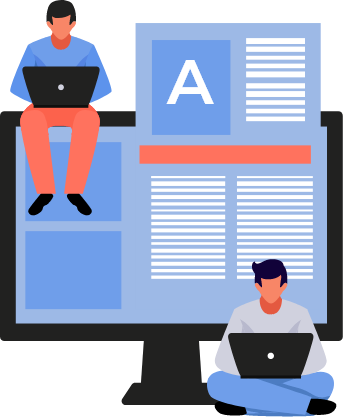 Content Marketing
Authenticode is a digital marketing company that provides content marketing services that helps your user to educate and engage, so they will never hesitate before buying your service or product.
We are using blogs, infographics, and videos to educate and engage your audience. Content is related to your business so your audience can relate to it.
We maintain both quality and quantity, so it helps you to generate more leads for your business.
Mobile App Marketing
Authenticode provides mobile app marketing services to boost your mobile app visibility & engagement all over play store and ios store, so it helps you to generate more revenue for your business.
App Analytics
Get the real data of real customers in real-time.
Access relevant metrics with the help of analytics and use them to create engagement strategies that include creating conversions and reducing churn rates.
Automated Segmentation
Target the relevant user.
Develop conversions with powerful engagement strategies and mobilize your customers based on their interests, habits, lifestyle, and personality traits.
ASO
Optimize App store.
Increase the number of downloads with useful app descriptions and attractive screenshots, prompting your customers to click the 'download' button.
App Campaigns
It will increase the number of downloads.
Generate multiple app installations using cross-app campaigns, interactive ad campaigns, and other ads and point them to the right users.