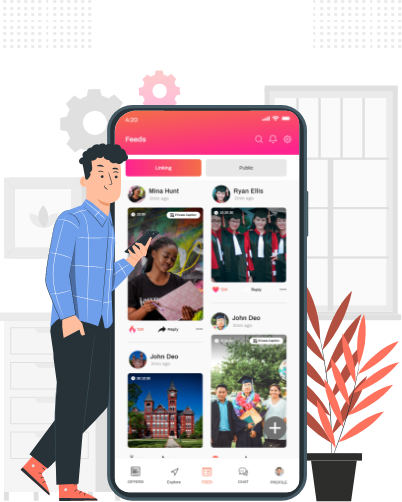 Android Development
Authenticode is an android application development company that provides an effective and efficient Android solution that works profoundly and integrates fantastic quality with your business.
Our Android application development expert team can provide you with a flexible and straightforward android app development as per your need.
Interactive and secure application designs to build flawless UX.
Screensavers for mobile apps that make an evergreen impression.
Simple app navigation for a seamless interface.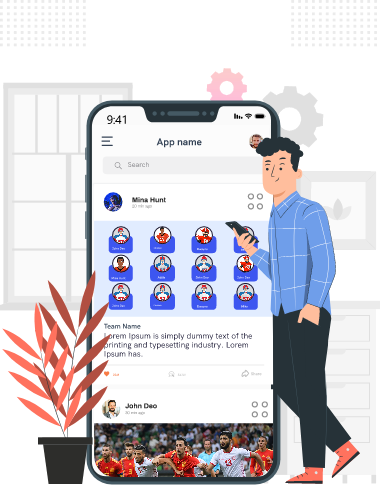 iOS App Development
Authenticode is an iOS app development company that offers our customers the best and most comprehensive list of iOS devices apps, including iPad, Apple TV, watchOS, and iPhone.
We have a team of master coders to deliver the best and most cost-effective apps.
CallKit framework that allows Voice apps over IP to integrate with iPhone UI
support continuous speech recognition within your app.
Siri enables developers to access content and services using their own voice.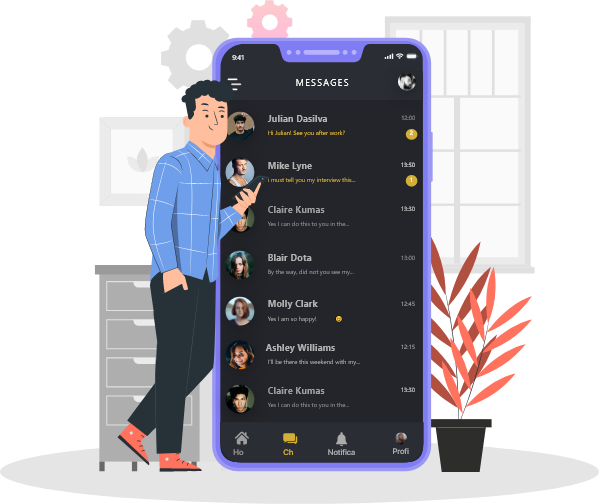 Hybrid App Development
Authenticode is a hybrid mobile app development company that offers various kinds of hybrid app development. In the competitive world, the Hybrid App has proven to be an essential tool for any business to enter the market quickly.
In case you hope to spread your business, get together with our experts to build your hybrid system.
One Code Multiple Platforms.
Manage various hardware and software functions using a diverse set of plug-in modules.
Swift is the fastest way to create Applications with multiple functionalities and Features.