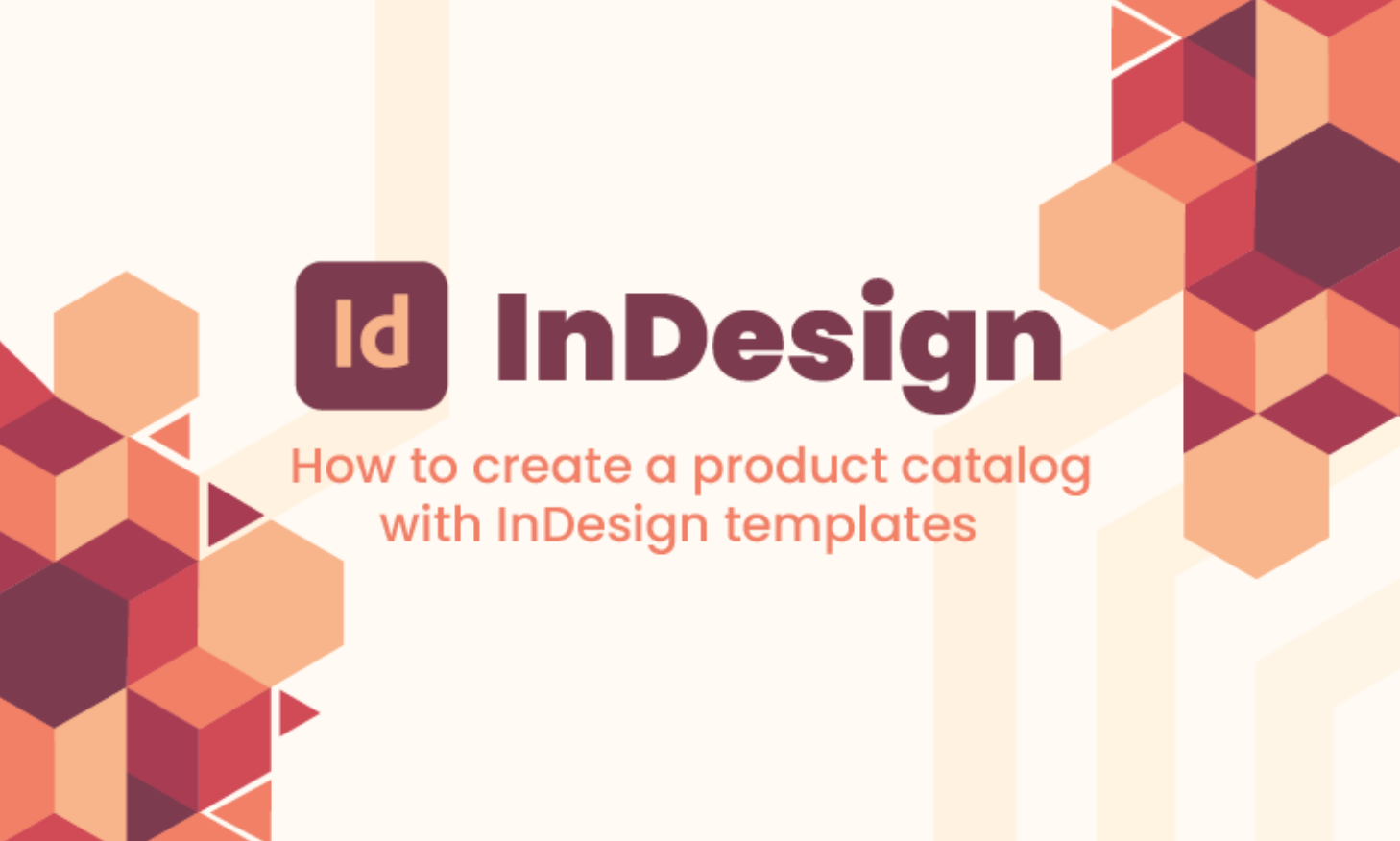 How to create a product catalog with InDesign templates
Whether for display on the web or in print, catalogues are a great marketing vehicle. These proven tools are definitely the way to get customers excited with new releases and skyrocketing sales.
However, product layouts can take a long time to complete. Luckily, Creative Market store owners have a ton of templates that you can choose from, which greatly reduces your design time.
How to Start Editing Your Template
After choosing your ideal template, you'll start customizing it. Here are some tips for getting started with Creative Market templates.
1.Compile Your Info
The first thing you want to have a good time with is to aggregate your information into groups. I like grouping information with similar topics and visuals that blend well together. This can make it easy to reorganize your pages and plan what information to put on each page.
2. Setup a Base Grid
Establishing a basic grid is essential for an efficient layout. This allows you to keep your layout consistent. This is a favourite rule of effective catalogue design. It also helps in the placement of elements and text, eliminating guesswork. For most templates, this should already be understood on the master page, but if you want, you can get started with just a few clicks in this YouTube tutorial.
3. Typography
A general rule of thumb is to use no more than three fonts. As mentioned earlier, consistency is important, and the consistency of font groups throughout the layout helps viewers find important information quickly and easily.
4. Paragraph and Character Styles
In InDesign, find the panel in the left panel (Window > Styles > Character Styles/Paragraph Styles), use Sink to find the selected print style, and double-click to open the Format window. Styles can also be used to keep new text consistent. As mentioned, Consistency Rule #1 for Effective Layout
Most templates come with typographic styles that you can find in the Character and Paragraph Styles panel. The "Paragraph" and "Text" styles are easy and can significantly reduce editing time. Paragraph styles let you control the appearance of individual characters and entire paragraphs. Character styles apply only to character formatting features.
5. Adding Images
InDesign can be a drag-and-drop platform that makes image editing easy. Images have their own "content holder" field that can be cropped and resized directly within the frame. Instead of using drag and drop in the search box, I recommend selecting the image field, choosing "File" from the top menu, and then choosing "Import" to populate the field. Alternatively, select a frame and press CMD/CTRL+D on your keyboard. Always use high-quality images for your catalogue. These are the heroes of sorting anyway. Choose an image of 300 dpi or higher for the simplest final product.
6. Editing Colour Palettes
Some templates have a group colour palette scheme, which makes it very easy to change all suitable colour with a few clicks. Simply select the colour you want to replace from the colour palette, double-click the red flag next to the swatch code, and change the colour to your liking. When you click OK, the corresponding colour in the design are updated to match the new pattern. This saves a lot of time as you don't have to change every colour individually.
7. Alter the Master
Want to add a footer section that will appear on every page or add more guide columns? Set next to the main page. If you select the Pages panel, you will find the A Master page second from the top. Double-click to edit and add additional text or guides to appear in the layout template. Then double-click another page to return to the final layout preview.
I Hope you enjoy this blog
Thank You