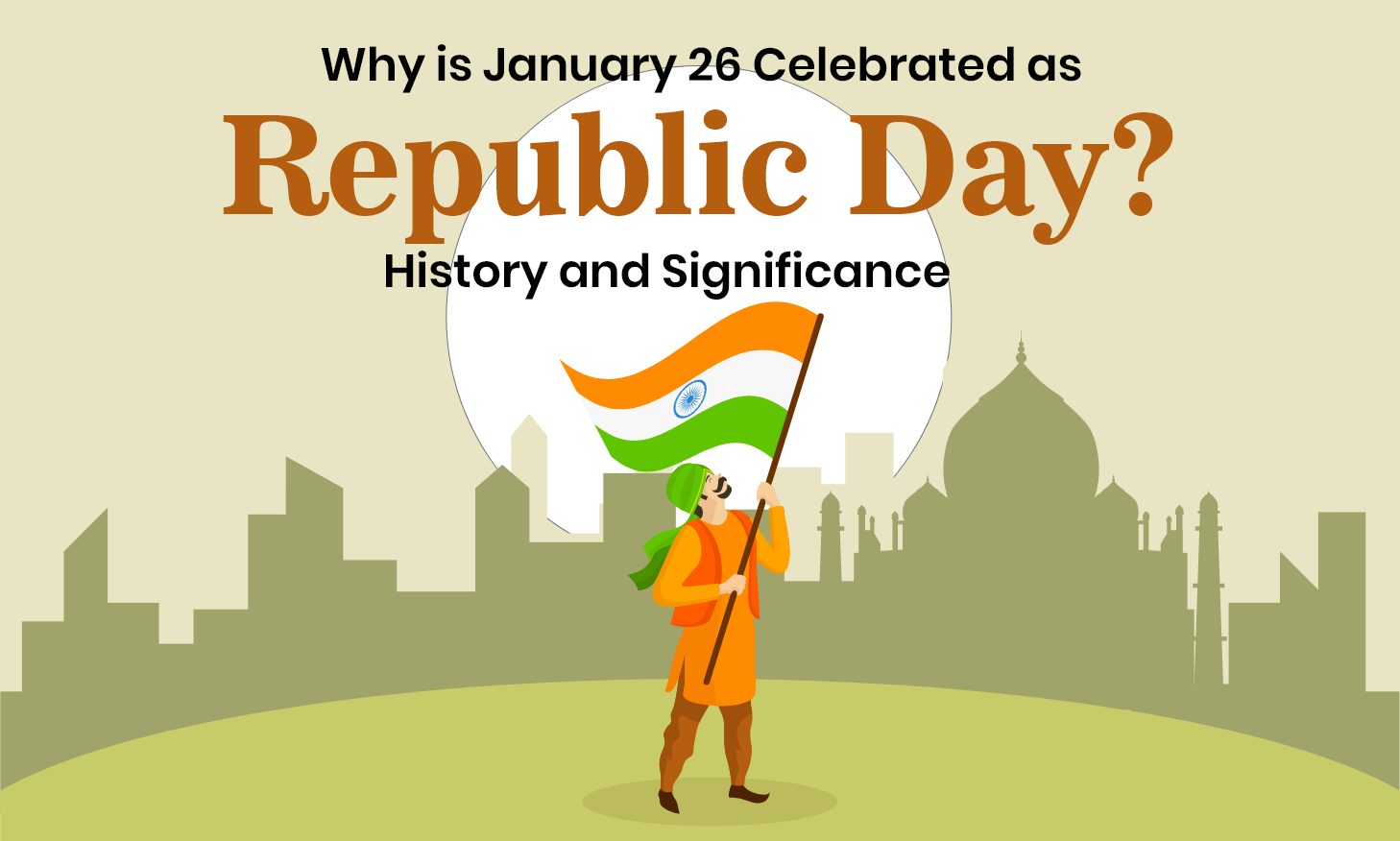 Why is January 26 Celebrated as Republic Day? History and Significance:-
We celebrate Republic Day every year on 26 January with full enthusiasm. On this occasion, celebrations like debate, speech are organized in schools and colleges.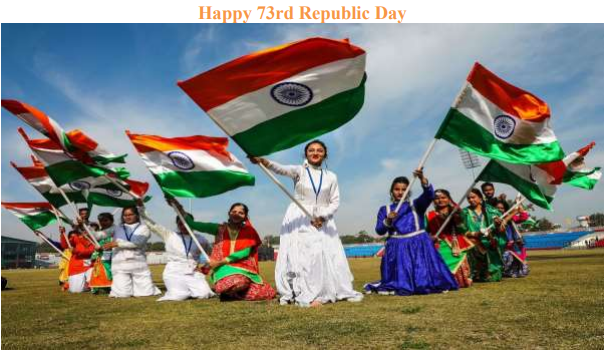 The main attraction of Republic Day is the tableaux of different states. My Country are Celebrated its 73rd republic day on Wednesday, 26th January, 2022. On the occasion of Republic Day, schools and colleges organize many competitions like speech, essay ceremony.
History of 26 January 1950 :-
15 August 1947 when the British left India but still we did not have the correctness to form our own organization association. It's meaning The British left us but we were still slaves did not have the freedom to speak. For the freedom of this slavery, our country needed a law which can tell that this untouchability of ours is completely over. We are completely free we are free to build a house anywhere. No administration can impose any wrong law on us like the English used to do. So to control all these things, all the leaders of our country together made a law. Which was declared on 26 January 1950.the day we really became free.26 January 1950, before which a meeting was held in Lahore on 28 December 1929, in which Pandit Jawahar Lal Nehru demanded symbolic independence, due to which the whole country was excited. 26 January 1930 The first flag was hoisted on the Ravi river. Which we called know as symbolic independence.
Republic Day infuses joy, gaiety and new thinking in all of us Indians. It also inspires the countrymen to take a pledge that they will not let the sacrifices of the immortal martyrs go in vain and will always be dedicated to the protection, glory and upliftment of their country. Thanks Jai Hind!
I Hope you enjoy this blog
Thank You