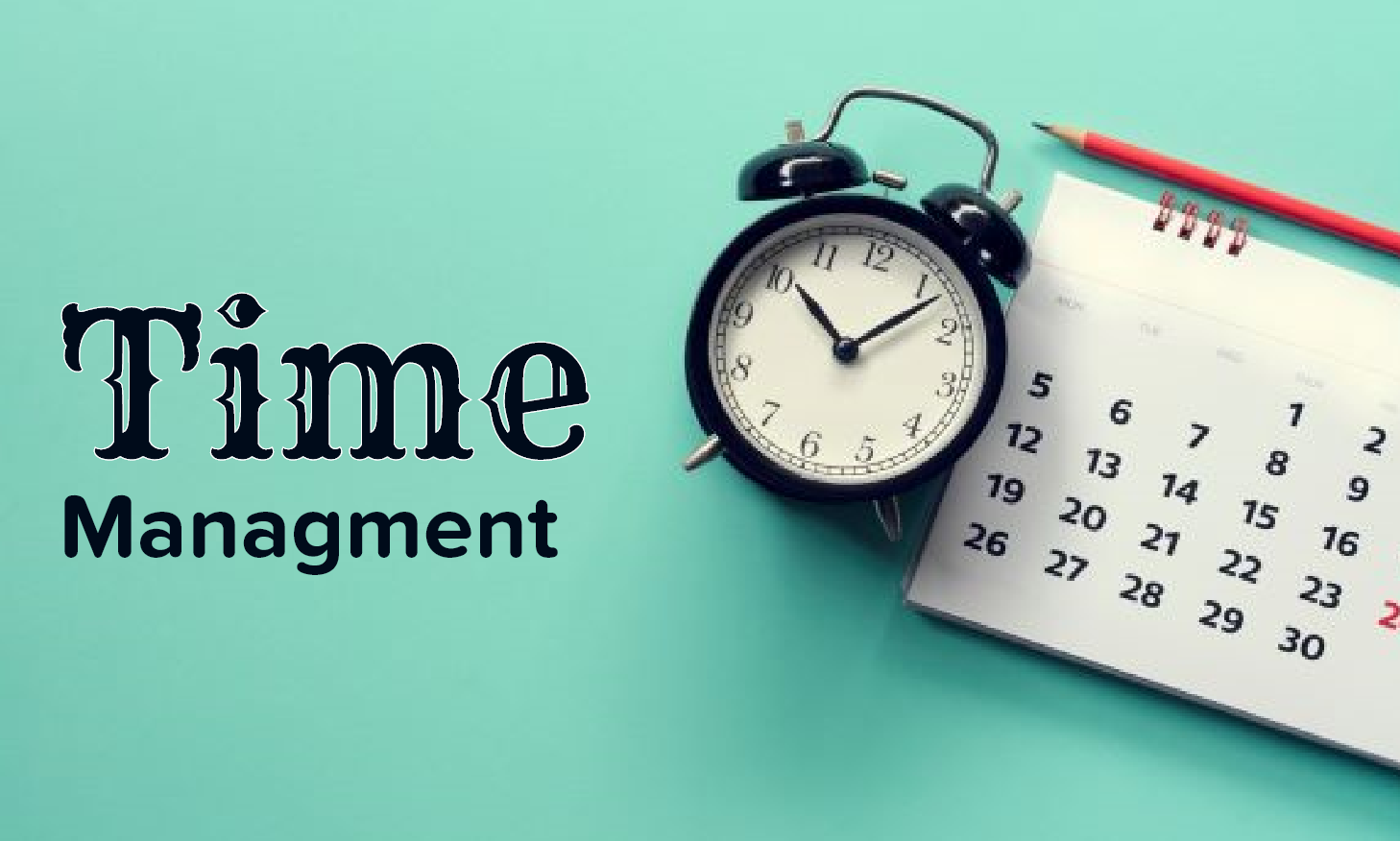 Time Managment
Time a very precious thing in the whole universe. Ever have you think about if someone can control the time what he can do how much powerfull he could be if he can control the time.
The truth is we all have that power to control time and how we can do that is by managing our time. Just think about it what if you try to manage your time to do the things that you dream about. We all have our dreams . We always imagine a dream that what we want to achieve in our life but many of us just ignore that and waste our time.
Time management is very crucial thing in our life. If we can learn and implement it in our life we can achieve any goal or a dream.Time management is the ability to use one time productively especially at our work.
Most of us in our daily life always think to do some work but can't able to do that by just saying i dont have time. How you can achieve those things in your life the only answer is by making better use of that time.Because once the time was passed it never came back so why dont we start to manage our time so that we can achieve our goals.
Now the question is how we can manage our time ,we have 24 hours in our day nobody can work 24 hours we all have a same routine that we follow in our daily life the first thing we have to analyse our routine and have to find the loop wholes that waste our time due to which we are not able to complete our daily tasks.
We always have to do our work smart rather than harder and we can only do that if we will not make the same mistakes always and try to learn from the mistakes that we do .
I Hope you enjoy this blog
Thank You